Discover your strengths
Leverage you whole brain – conscious and subconscious – Innovative and highly effective approaches to achieve via coaching.
Real World Results combines over 20 years corporate experience with solid coaching methods that get to the core of performance blockages and help people to find their 'best selves' which in turn improves their business performance.
We are accredited through the International Coaching Federation, trained and have numerous certifications in Executive Coaching from ICCP – Institute of Coaching and Consulting Psychology at the University of Sydney.'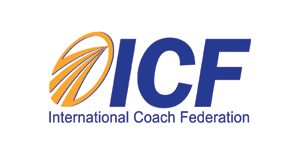 The International Coaching Federation defines coaching as: "partnering with clients in a thought-provoking and creative process that inspires them to maximise their personal and professional potential."
Coaching Services
Real World Results offers coaching services that are focussed on results and behavioural changes that are sustainable. Management coaching or executive coaching packages can be tailored to meet the organisational and individual needs.
Re-Fuel Coaching
A great approach for those that have a specific & immediate challenge.
Personal or business coaching.
Needing help to clarify directions or specific development.
4 sessions over a 2 month period
High Performance Coaching
Ideal for people that are focused on high performance.
Achieving and knowing that they are capable of more.
6 session over a 2 – 3 month period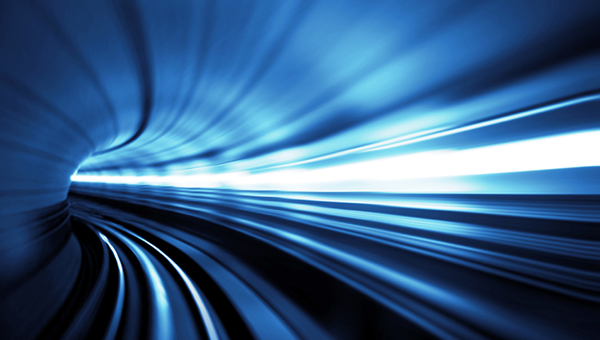 Accelerate Results Coaching
Ideal for those looking to accelerate their results, aiming to build emotional intelligence.
Leadership intelligence.
Adaptive and long term change.
Over 4 – 6 month period
Find out more
Start a conversation with us to find out how we can help you to achieve Real World Results.