Facilitation
Our facilitation services can be utilised in a variety of ways, either delivering your own content – using the highly effective facilitation skills of our team.
Engaging Real World Results consulting to determine the most appropriate solution for your needs and then designing in collaboration with you then delivering a facilitated solution.
Our skill base includes developing facilitators either in-house or individuals. We have developed a unique set of elements and advanced facilitation skills based on 20 years of experience in this field. Talk to us about how we can help to develop the skills of your in-house facilitation function.
Team Building
Strategy Planning Days
Facilitator Skills Development
Myers Briggs Type Indicator (MBTI)
Leadership Programs
Sales Skills Workshops
Change Management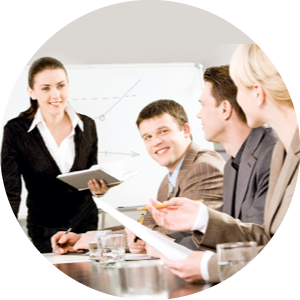 Find out more
Start a conversation with us to find out how we can help you to achieve Real World Results. Contact Us